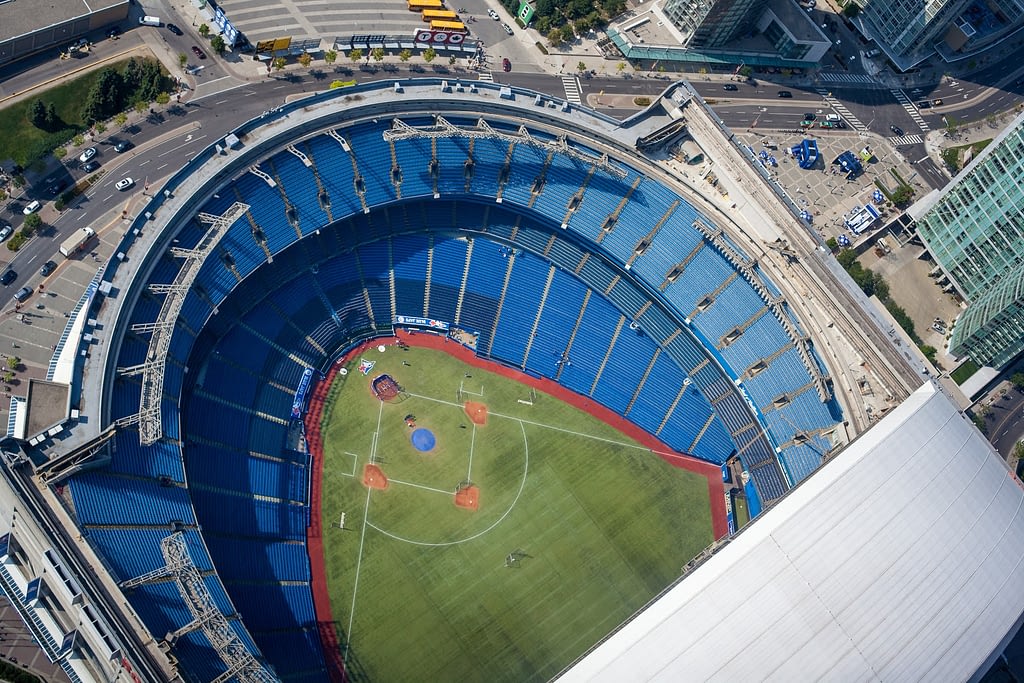 Fraservalley Baseball Academy: Importance of baseball in Canada
Every country has its pride and joy when it comes to bringing home medals and winning championships. People love to watch international games and support their home teams to bring home the gold. This promotes team spirit and a sense of nationality when one team plays against another.
Canada in particular is passionate when it comes to baseball. It dates back to the 19th century and continued to grow in popularity as the decades passed. Some of the popular players include Ferguson Jenkins and Joey Votto who both gained several awards when they were playing for the big leagues.
In Canada, baseball is so popular that they have a National Baseball Hall of Fame. People also stop everything they're doing if there are competitions scheduled during that particular day. Read on to learn more about why baseball is so important in Canada:
It provides a sense of unity and nationalism.
When the Canadian team plays against others, the whole country stops what they are doing to watch the game. People wear their team colours, paint their faces and buy the merchandise to show their support. This shows how loyal and dedicated Canadian citizens are to their national team.
Baseball is timeless.
The people in Canada have known about baseball for as long as they can remember. If you ask a 10-year old in Canada if they play or watch baseball, chances are they're gonna say yes. The sport is so iconic that people do whatever they can to show support. Examples of this would be to attend games, collect baseball cards, or simply play baseball themselves.
It provides an international platform.
Tourism and exposure are important if a country wants to get on the international radar and play to win against other countries. It can be a big deal if the national team of Canada goes on to battle other baseball teams around the world and play for the ultimate title. They will be known all over the world as those who are simply amazing at playing baseball.
About Fraservalley Baseball Academy
Fraservalley Baseball Academy is a school and professional baseball program located in Canada. With dozens of students and several trained coaches, the school has had success in many competitions and brought home achievements to make their family and friends proud.
Our programs are all about teamwork and learning the concept of discipline. Training sessions are held almost every day to train the body for proper running and batting on the field. The students at our academy are talented and hardworking, striving to achieve their dreams as professional baseball players.
If you would like to know more about our academy, feel free to visit our school or contact us at https://www.fraservalleybaseballacademy.com/contact-us/ if you have any questions.