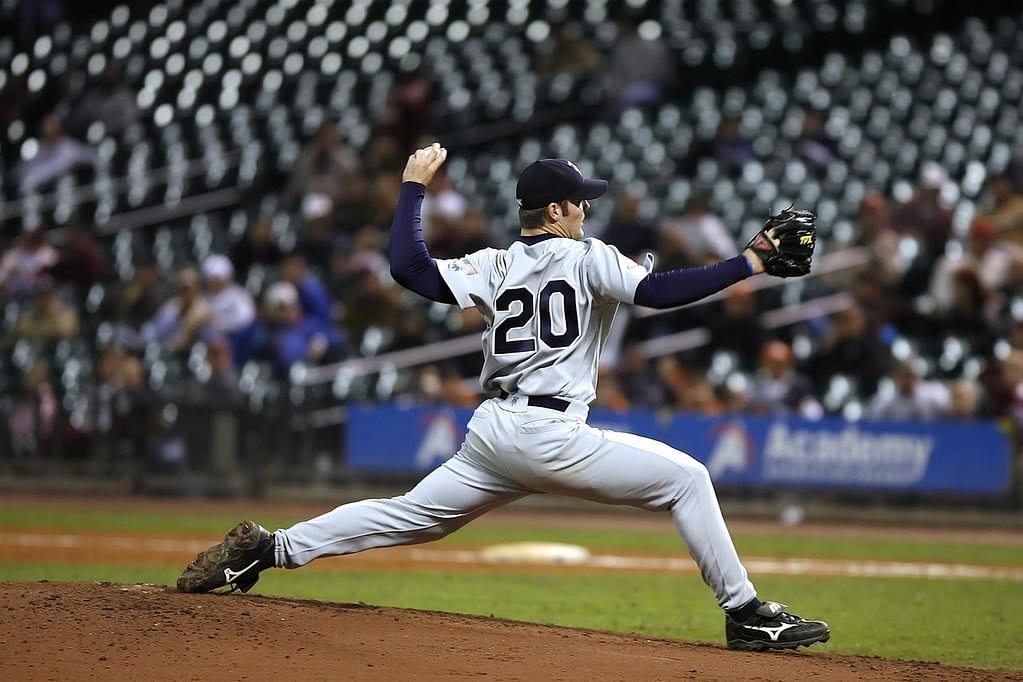 What makes pro baseball different from high school teams
Baseball has earned its popularity in the global scene thanks to worldwide baseball tournaments and groups. This sport is highly competitive, which is why aspiring athletes train early, especially during their high school years. It's always good to start your journey early because you'll have more time to learn and hone your skills.
Fraser Valley Baseball Academy is one of the leading athletic groups in the Canadian sporting field. The university has shown its support by providing the team with sporting equipment and financial aid every year.
Every year there's a recruitment period where our coaches scout various high schools to find potential athletes to join the team. Once the student passes the criteria set by the coaches, the University of Fraser Valley allows that person to take an admission test in advance so that he may proceed with training soon after graduation.
High school baseball vs. college and pro games
If you are an aspiring athlete dreaming of getting into Fraser Valley Baseball Academy, it's high time for you to understand the difference between high school and pro games. Here are some of the things you need to know when it comes to the difference between the two:
College teams prepare you for pro gaming
College baseball teams serve as the stepping stone of athletes to get into the pro sporting industry. Once you've become a well-known player in your university, pro teams and scouting agents will be willing to meet with you for a chance to get recruited.
High school games are a way for you to learn more about the sport and if you'll thrive as an athlete. There's more leeway for mistakes and room for growth. Once you enter a university team, the dynamics change because a lot more is at stake. Teams like the one at Fraser Valley join nationwide competitions that are often televised and written for in news outlets.
Intense training is needed
Unlike your high school team where you'll only train a few hours a day, college teams and pro gamers put in a lot of time and effort everyday. Training is a lot more intense and tiring because you have to prepare all throughout the year. Coaches and athletic trainers are hired by the university to keep the team right on track and help them reach their full potential to win competitions.
Ask college athletes of their experiences and they'll tell you that their free time is almost always dedicated to training. Although the university still encourages athletes to have a balanced life, most of them prefer training with their team so that they can be prepared for any game during the season.
Your team becomes your life
It's important to keep camaraderie and form bonds within the team. Not only does it improve your performance in games, but you'll also spend your whole college journey with them. Some bonds even last a lifetime because you've spent so much time together that you become close friends.