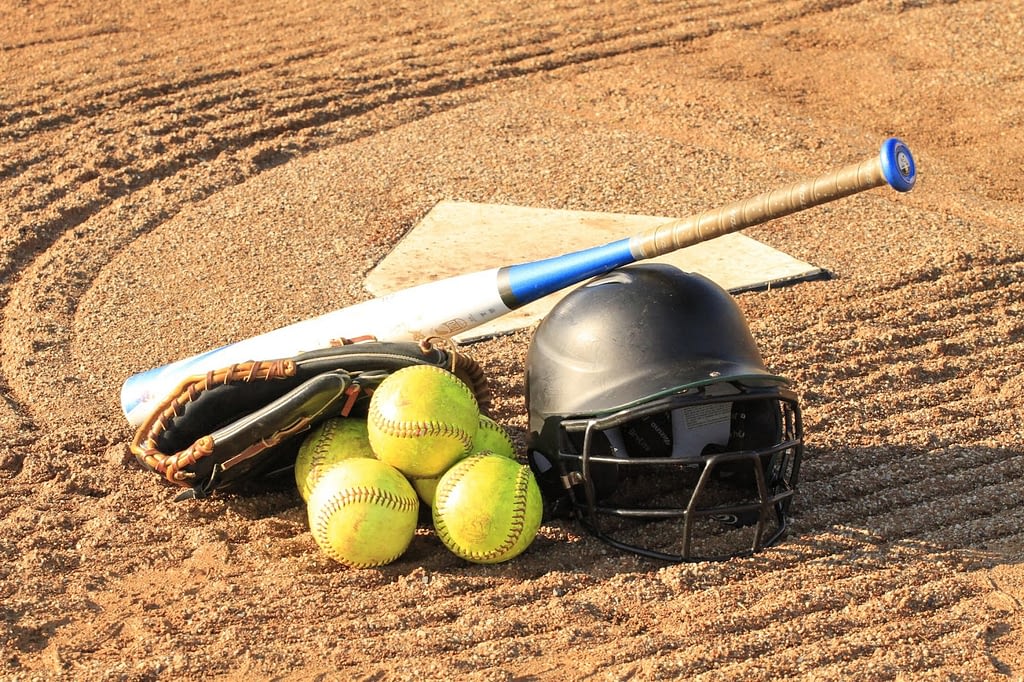 Fraservalley Baseball Academy: Get to know the best baseball player this decade
Baseball is one of the most famous sports here in Canada. It is a challenging sport that tests a team's camaraderie at the same time pushes your skills to their limits. However, it's a rewarding experience and there is a lot more to learn about this sport.
Baseball positions
Baseball is a team sport where each player is a great asset to the group and has its responsibilities. For a team that is playing defence during the gameplay, here are some of the players in the game:
The pitcher is the player on the mound who is assigned to throw the ball towards the direction of the home-plate where the catcher and the other team's batter is ready.
The first baseman is one of the players who are part of the baseball infielders. He is assigned to cover the first base and space near it.
Another player that makes up the baseball infielders is the second baseman. Similar to the first baseman, he is assigned to cover the second base with the help of the shortstop.
Right field is part of the baseball outfield players that covers near the third base and the home plate.
A left fielder is a strong defensive player that is situated on the left side of the field who has to be wary of all the hits that reach the area.
Best baseball players
There has been a long line of Canadian players that have gained recognition in the country and are part of the big-league team since the early 1900s. However, we will focus on the top three players for this decade who had a fantastic career in their respective positions.
Joey Votto is the first baseman from Cincinnati. He was honoured as the National League MVP in 2010 when he hit .324 with 37 home runs and 113 RBI (runs batted in). Also, he has a career on-base percentage of .419 as of August 2013 and won a Gold Glove at first base.
Justin Morneau was the 2006 American League MVP who was known as the best power-hitting first baseman. Moreover, he was a four-time All-Star and drove in more than 100 runs for four consecutive seasons from 2006-2009.
Russel Martin is a veteran catcher who has won four All-Stars, a Gold Glove Award and is a Silver Slugger winner.
Train in Fraservalley Baseball Academy
Get the best training here at Fraservalley Baseball Academy. We will guide you to become a great baseball athlete who is grounded on the values of team spirit, respect and trust. We can help improve your skills and maximize your potential. You can check our website for more information about us.
Be inspired by the best line of mentors and reach the top with Fraservalley Baseball Academy.