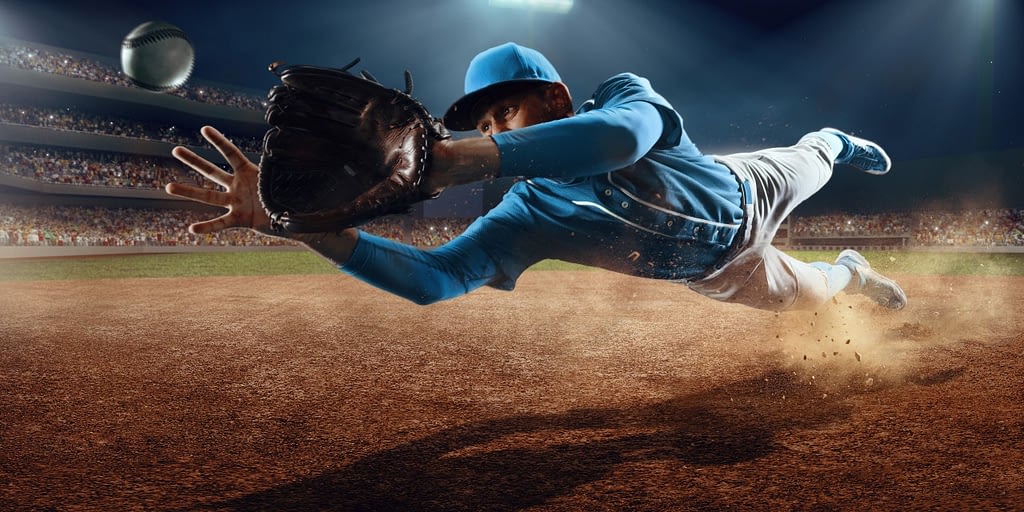 PRESS ROOM
11/4/2020 – CBS Sports – Dodgers' Cody Bellinger to star in new Assassin's Creed video game
11/4/2020 – Bleacher Report – Is Mike Trout Losing His Grip as MLB's Best Player?
11/3/2020 – Yahoo Sports – Mookie Betts, Jacob deGrom in the mix for historic NL awards
11/2/2020 – MLB.com – MVP, Cy Young, ROY, MOY finalists unveiled
10/21/2020 – Independent – Pandemic World Series draws smallest crowd in over century
LATEST NEWS
Fraser Valley Baseball Academy: The premier team of Abbotsford, Canada
Welcome to the University of Fraser Valley's (UFV) premier baseball training program wherein promising athletes are honed. The program is open to all students of the university as long as you undergo a month-long apprenticeship under the coaching staff.
Fraser Valley Mission
Striving for the best in baseball training is the top priority of the Fraser Valley Baseball Academy. The coaching staff gives the best training possible for potential athletes in the UFV campus.
This program does not stop at physical training because each of the coaches and staff knows and understands the rules of the game. They then use this to train young athletes to become the best they can be.
Each athlete under the care of Fraservalley will not only be the best player but a holistic self that cares for the people around them. Through precise training, the coaching team will ensure that good character and honour will be part of their growth as students.
Vision of the Baseball Academy
Fraser Valley Baseball Academy aims to train budding young athletes to become the best Canadian athletes in the country. This will be accomplished through being committed to the team and having a strong community spirit.
The university promotes the support of the athlete's parents to offer their free time in helping out the team to be successful. There are many activities that the parents need to take part in that can lead the team to win.
As a baseball training program, our vision is not limited to foster the growth of existing plans, but also to create other opportunities that will bring good to the community.
Baseball Academy Core Values
There are different values that the Fraservalley Baseball Academy lives by. These values are highly respected by the community because it serves as a guiding light for everybody in the team.
Here are the core values that each athlete should live by:
Each person, whoever he or she may be, should be given respect as a human being.
Teamwork is vital because this is the hallmark of a great team.
Trust in relationships should be set because we are all in this together. There should be a deep sense of trust between:

Coach and player
Individual players
Management and staff
The Fraser Valley Baseball Team and their families

Mentoring is one of the most important things that the coaching staff should remember. This allows athletes to grow and hone their skills in leadership.
Having a strong work ethic is highly valued not only in athletes but also to the coaches and administrative staff. The university expects no less from the people behind this baseball program.